ICFJ offers online course on covering conflict for Egyptian journalists
Course Details
Application Deadline:

November 8, 2013

Date:

November 18, 2013

-

December 29, 2013

Published Under:
The International Center for Journalists (ICFJ) is offering a six-week online course on covering conflict: challenges, opportunities and best practices for Egyptian journalists. The course will be held from November 18, 2013, to December 29, 2013. The deadline to apply is November 8, 2013.
During this course, the participants will learn:
Media's role in covering conflict
Ethical reporting on conflict and violence
Personal safety and survival
Disaster and crisis coverage: planning and practice
Best practices for conflict sensitive reporting
Impact of social media in reporting conflict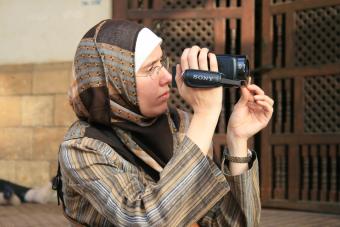 The online course will be offered in Arabic.
To apply, please follow these steps:
For more information, please contact Islam Shafiq at [email protected]. To read more on ICFJ's online courses, please visit www.icfjanywhere.org.